Eating our Digital Vegetables
Eating our Digital Vegetables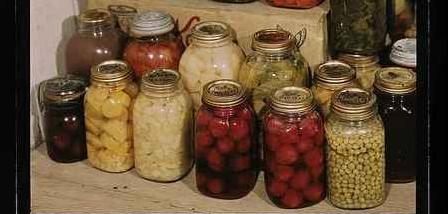 I'm pretty sure my name has been passed around on a "parents of young children = sucker for personalized gifts" list. This Christmas, my home and inbox have been deluged with offers for personalized stationery, christmas cards, coasters, ornaments, dog bowls, you name it – anything that will hold still long enough to be emblazoned with my child's image. While the targeting is great and I've found most quite enticing, when its come time to actually order, I've discovered that many of these companies have forgotten to take care of the core of their online customer experience – their web sites. Have videos, fan pages, and Twitter strategies become the dessert that we can't wait to eat first? Did we skip the marcom meat and potatoes this year?
The reason for the marketing/site hiccup is is probably pretty simple – in most organizations, the team that controls the experience and the team driving people to that site are usually different. However, they have to be in sync for the company to realize value from either group's efforts. Here are a few quick best practices to make sure your marketing team is maximizing holiday joy and minimizing abandoned carts:
1) Stable sites – having a 1-day sale or special until midnight? Ignore the Twitter playbook and go for zero downtime during the holiday.
2) Tell me I'm in the right place – Whatever marketing used to get me to the site should be front and center
3) Make my "work" as easy as possible – There is definitely "some assembly required" on those personalized gifts. I tried ordering photo ornaments on 5 different sites before I found an option that was attractive, functional (allowing the upload/editing), and where the cart actually worked when it was time for the credit card. It's all about the basics.
4) Transparent promotions – This one will be unpopular, but the ability to search online makes the fact that some channels or sub-groups are getting a better deal than others readily apparent. Experiment with earning loyalty by serving up the most relevant promotions.
5) Message Integration Cross-Channel – If this week's theme is outerwear or helicopters, carry it through. During such a cluttered time of year, the shopper won't be able to absorb different messages through different channels at the same time (e.g. Old Navy's weekly messages + their Facebook conversation calendar).
5) Make it easy to get help or advice – Livechat, email that actually gets answered, FAQ, or a link to your Facebook wall – whatever it may be, give me some help options.
And with that, I'm off to knock the last few items off my list…