Individual Practice for Strong Teams
I chose my current role at Showpad in large part because I wanted to play a specific role on a strong team. The opportunity to join a team of peers, who are experienced in their own fields but share a common goal is what you might think most Exec teams look like, but many are complicated by formal or informal hierarchies. I was thrilled to find a real "Supergroup"-like opportunity in Showpad and am thrilled to be coming up on my first year of service.
Early in my transition to the job, and really fresh in thinking about what a great team looks like, I had the blind luck to find myself on an airplane seated next to a member of my favorite team (band), Bruce Hornsby & the Noisemakers. Yes, as I approached my row, I spied the incomparable guitar hero Gibb Droll sitting in the same row indicated on my ticket (YES!). 30 seconds later, I also realized I was wearing the tee shirt from his gig the night before (NO!). Gibb was generous with his music chat and gave me the gift of insight into the work needed for the band to create the ecstatic and totally unique musical experience production that the bring every night.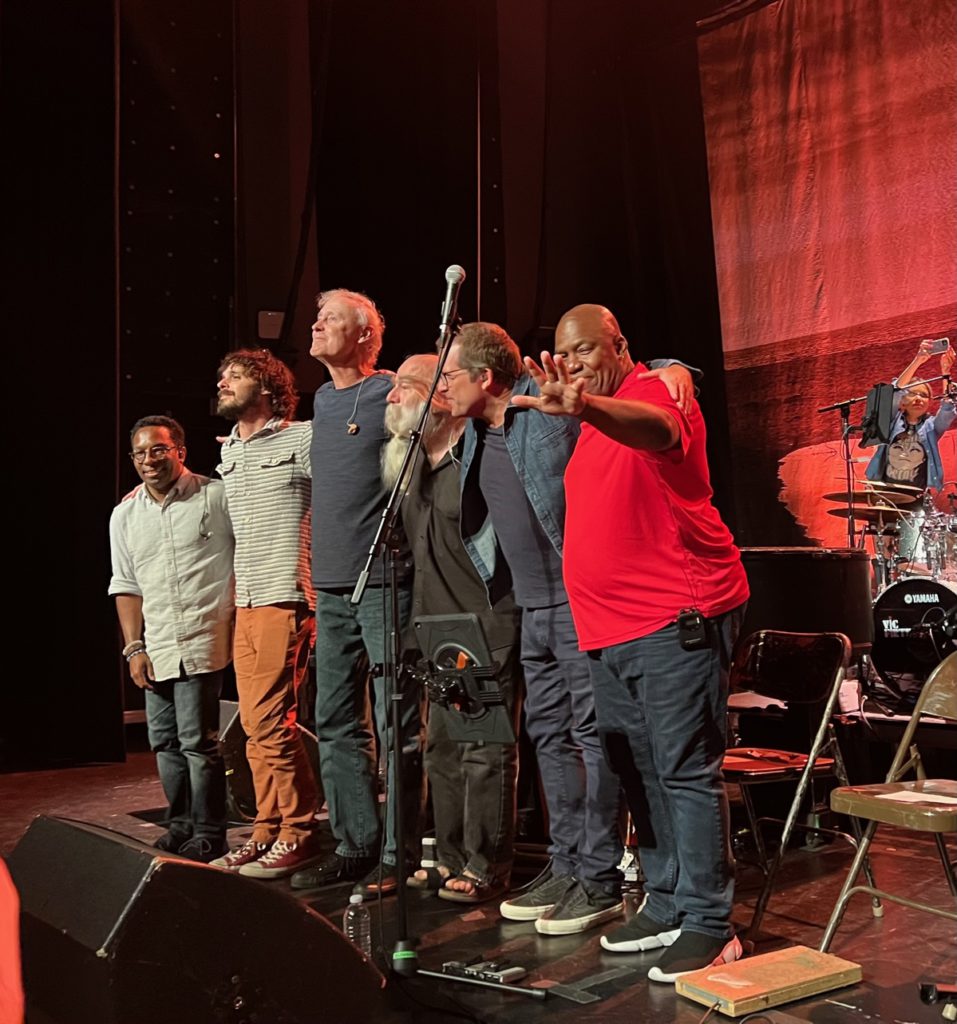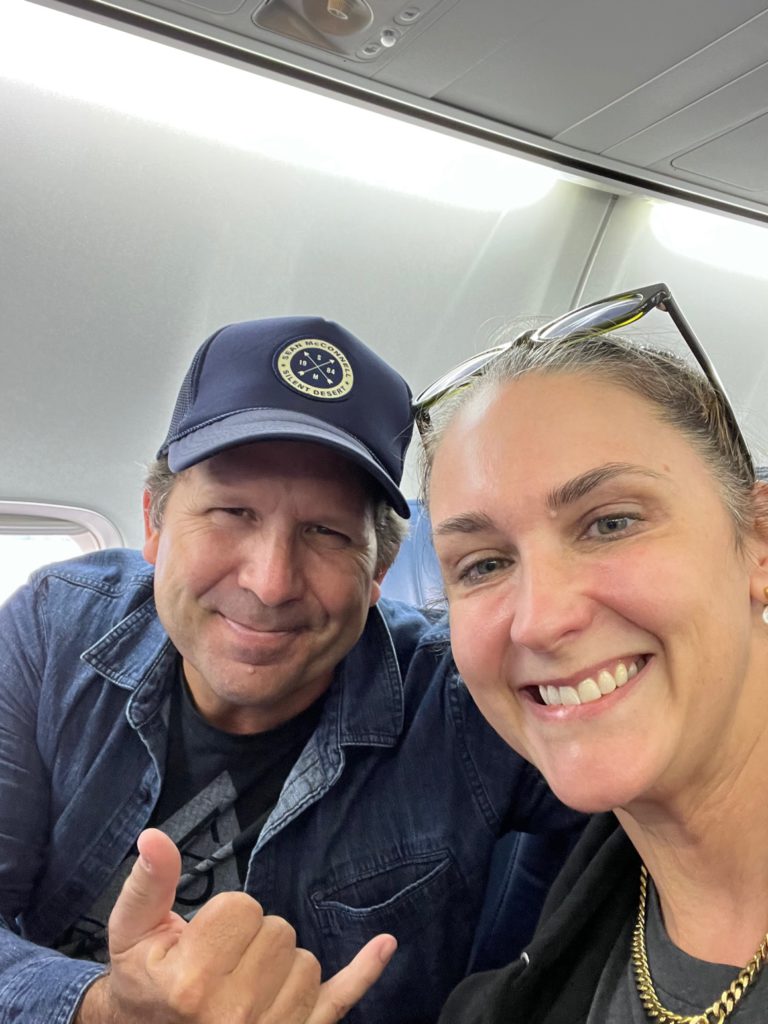 The magic of seeing Bruce Hornsby & the Noisemakers is that every show is different. You can go (and I have) to 4 shows in a week and see no songs repeated. Fans bring requests on pieces of paper brought back to Bruce before the show that may inspire the night, but what becomes the setlist is always different & co-created between the players and the audience. There were times in the early days where I could actually feel adrenaline & stress by looking at the band members as they tried to read Bruce's beautiful mind as he skips though his catalog, old Americana classics, jazz & classical music and weaves them all together live. It is both stressful & awesome <strawsome?> and, even as an audience member, I am never more awake or dialed in than when this goes down on stage.
The most surprising insight from speaking to Gibb at some length was the rigor with which he practices on the road. He typically practices 5+ hours a day while touring just to be dialed in enough to be able to improvise that night. Being professional means practicing your instrument individually so you can be sharp enough to improvise with your team when it matters most. Being there for the team means having spent time in the woodshed alone to heighten your skills and bring more to your position on the team – not coasting in for 3 hours of glory and heading back to your room to chill.
And so, as I find myself rounding out my first year as part of team Showpad, I am reflecting on what I can do to sharpen my skills to show up for the team in an even more meaningful way – thinking through not just Customer Success theory and my experiences, but what it means to be at this exciting stage of technological impact to what great Customer Experience in the very near future. It has never been more true that standing still will be tantamount to being left behind. And thus, off to the woodshed I go….