Happy 60th, Steve Winwood
Happy 60th, Steve Winwood
<this digression from marketing is unavoidable as we celebrate an important day today May 12, 2008>
Dear Music Editors of ABC's Brothers & Sisters,
Thank you so much for honoring Steve Winwood's 60th birthday and new album by making his music (both original and covered) the bed for your episode last night. There is nothing like that voice, the Hammond B-3, or the opening melody of "Can't Find My Way Home" to start the week. I'm not sure anyone else noticed, but I did and it was awesome.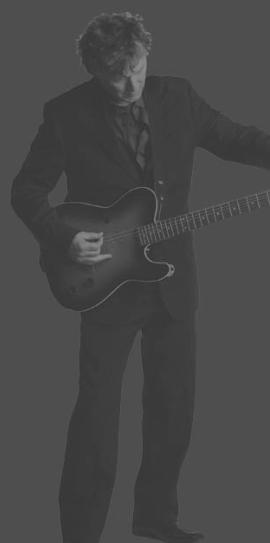 And to you Steve Winwood, thank you for a 45 year catalog (Spencer Davis Group, Traffic, Blind Faith, Solo) that will never get boring and never be fully discovered. I am convinced that if my 9 month old knows any words at all, they are probably the lyrics to "Arc of a Diver". It wasn't until college when I first heard you perform "Low Spark of High Heeled Boys" and went back and started listening to all of the Traffic recordings. And the fact that you still bring the house down and end shows with a song that you sang at age 16 in the Spencer Davis Group blows me away. What did I do at 16? Certainly nothing that has aged as well as "Gimme Some Lovin'" or "I'm a Man". If you want to have you mind blown, check out this interactive timeline of Steve's career here.
Listening Nuggets for non super-fans:
Spencer Davis Era: I'm a Man, Gimme Some Lovin'
Traffic: Low Spark of High-Heeled Boys, Glad, Dear Mr. Fantasy, Feelin' Alright?
Blind Faith: Can't Find My Way Home
Solo: Arc of A Diver, My Love's Leavin', Back in the High Life, Talking Back to the Night, Different Light, Chigano