Virginia Miracle Bio
Virginia Miracle Bio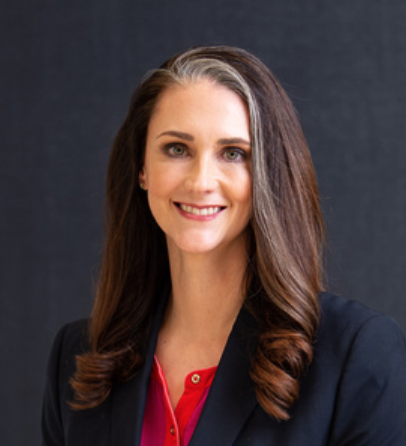 Virginia Miracle has been a Chief Customer Officer for over a decade with experience in public, private VC & PE-backed companies. She is passionate about the idea that the best fuel to grow a company is by creating a customer experience worth sharing.
Virginia currently leads the Customer Organization for Sales Enablement leader Showpad. Formerly she was CCO at Upland Software (UPLD) and social media software leader Khoros (formerly Spredfast + Lithium) where she has grown her team from 5 to more than 300 globally. Prior to Spredfast, she spent 4 years cultivating the North American arm of Ogilvy & Mather's social consulting practice working with a wide range of clients including CPG, auto, healthcare, non-profits and foreign governments. Experiences along the way at Dell & the Board of the Word of Mouth Marketing Association broadened her worldview for what WOM could do and time at Brains on Fire shaped her purist POV about the beauty of authentic recommendations. Virginia was named to the Word of Mouth Marketing Hall of Fame in late 2015 and PR Week's 40 Under 40 in 2008.
In addition to family, much of her free time goes to applying skills honed through work to her personal interests including the Boards of Ballet Austin and Drag out the Vote. She is a graduate of Leadership Austin's Essential class 2019 and holds an AB from Princeton University.