Fiskateers "Energizing" Sales through Social Media
Forrester Research's Josh Bernoff and Charlene Li recently published Harnessing the Power of Social Applications in the MIT Sloan Management Review. The article highlights some specific cases of social media being used to address a particular business objective. One of the lessons – leveraging social media to energize sales – featured the Fiskateers, which I was lucky enough to be intimately involved in while at Brains on Fire.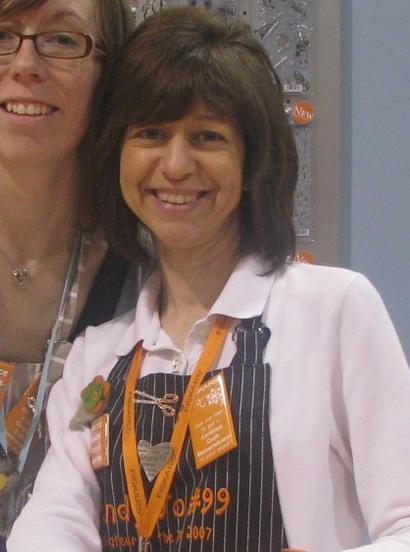 I am particularly thrilled that they chose to interview Fiskateer #99 Wendy Jo Avey (Fiskateer of the Year 2007) and share one of the many "Wendy Jo stories" of her truly remarkable accomplishments as part of the movement. Last summer, Wendy Jo took vacation from her day job and stepped in to fill a role representing Fiskars at an important consumer trade show when one of the (paid) lead Fiskateers fell ill. Not only did she step in, she stepped it up by hand making and distributing magnets made with Fiskars tools. The magnets promoted one of the movement's mantras – Performing Random Acts of Crafting – and led recipients to the community website. Wendy Jo's creativity and good works are a great example of the unexpected fruits of Fiskars active choice to invest in their relationship with their current customers as well as their customers connecting with each other. The customers who feel the benefits of that investment will support you in good times and bad.